We're a full 2 months into the year of 2015 and we, as listeners of music, have already witnessed the release of multiple albums from talented artists. Not only that, but several artist have announced upcoming album releases and are going on tour to support them.
Icelandic singer-songwriter Bjork released her new album, Vulnicura, on January 20th. Having been 4 years since 2011's Biophilia, Bjork takes a new approach collaborating with experimental artists, such as Arca and The Haxan Cloak. Giving this album a new unique sound of distraught  with experimental beats and a dark ambience.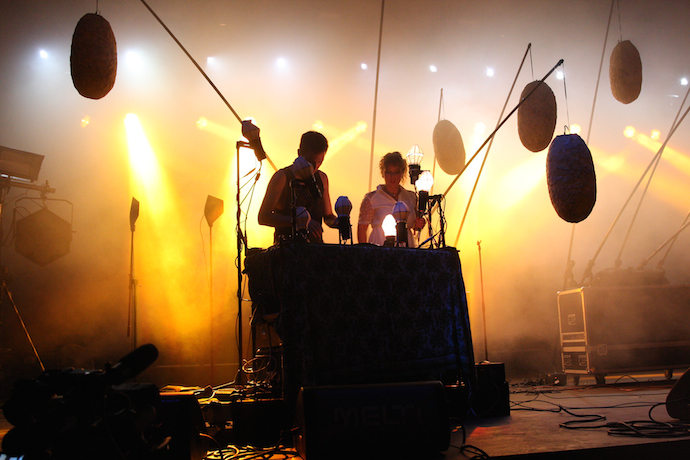 Canadian electronic music duo Purity Ring announced their new album, another eternity, to come out March 3. After their debut album, Shrines, in 2012 fans fell in love with their dark synth pop, giving band members Megan James (vocals) and Corin Roddick (instrumentals) a lot to measure up to. Songs from the new album such as "Push Pull" have been released prior to the album so listeners can get a taste of what's to come. After listening to the song I felt that this album will have a lighter pop tone, with Megans vocals carrying ominous melodies with hip-hop inspired beats. And with positive responses so far the band has also announced tour dates in support of their new album.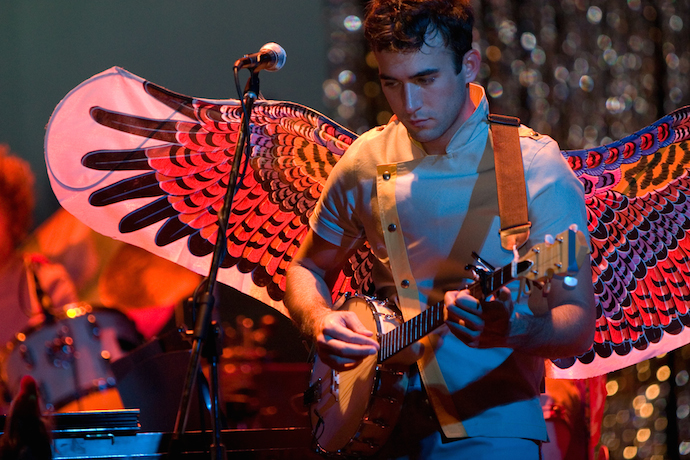 It's been 5 years since multi-Genre artist Sufjan Stevens released his album, Age of Adz, in 2010. And now Stevens has gone on tour in announcement of his new album, Carrie & Lowell out March 30 in Europe and March 31 in North America. Stevens is displaying variety in his musical sound by breaking out and experimenting with new sounds. A great song fans can listen to,  to get an idea of what's to come from the album is  "No Shade in the Shadow of the Cross", and from what I heard, it seems Stevens is trying out a sound that's less electronic and more on the acoustic side.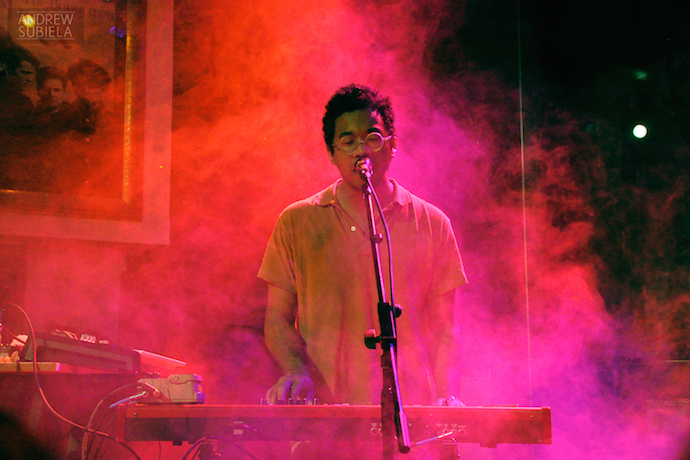 Toro Y Moi's new album, What For?, is said to come out on April 7. Toro is known for expressing a different sound through each of his albums. Starting as a very synth heavy sound and being a huge part in the chillwave genre he continues to experiment with new instruments for new sounds. But on his last release, 2013's, Anything in Return, Toro insisted on moving forward and not letting himself be defined by one, single genre. He collaborates with Julian Lynch and Unknown Mortal Orchestra's Ruban Nielson to help out, and released the song "Empty Nesters" to show us what approach he's taken this time. Toro Y Moi has also announced tour dates for fans to experience his new sounds live.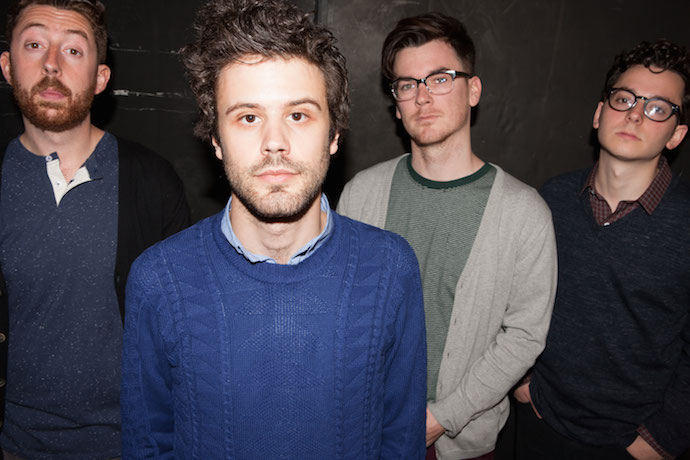 One more artist to be excited for is Passion Pit. Full details of their new album, Kindred, is to come out April 21. The follow-up to 2012's Gossamer, this Indie pop band has released new track "Lifted Up (1985)" and has announced another song to be available with the pre-order of the new album.
These are just some of the albums I'm excited to get my hands on. I'm sure there are more to be announced and others out already that I didn't mention. Judging by what I've seen so far, 2015 is going to be a good year for music.