With a long-lasting love for seafood, I felt it necessary to find a local seafood restaurant within the Glenside area, having moved to college here recently. It's for this reason that I stumbled upon a place called Pike's Seafood, Inc.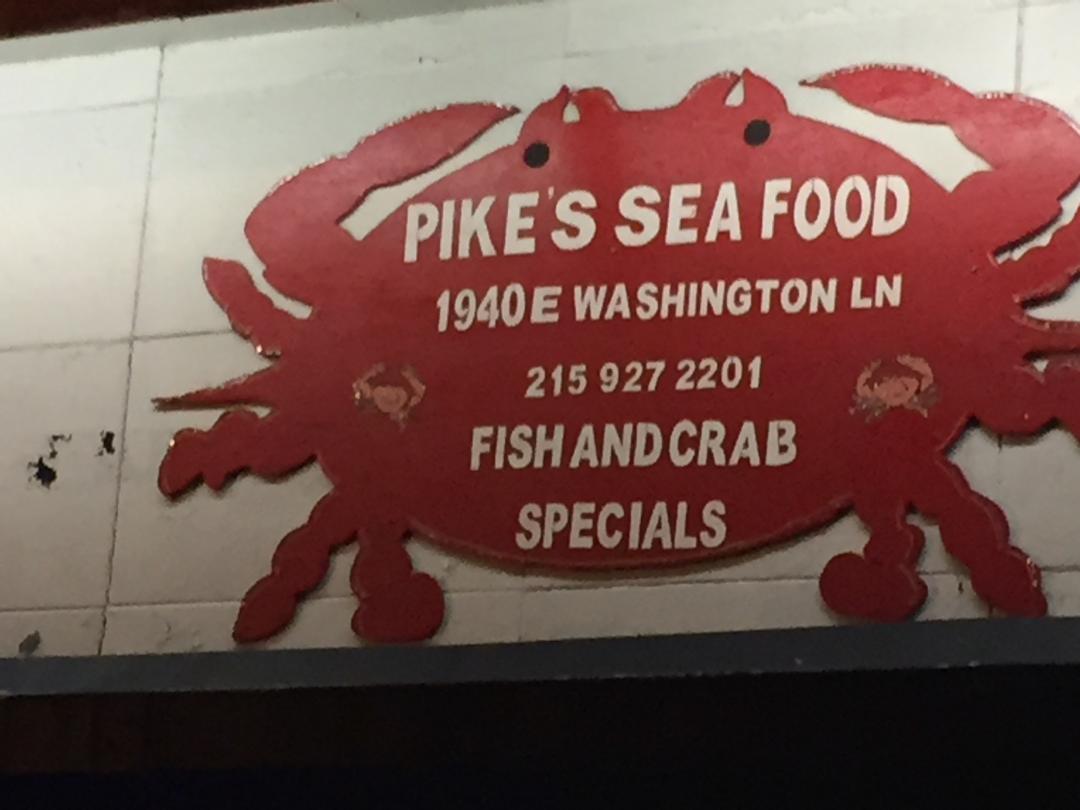 While I didn't take any photos of the actual restaurant indoors, mainly due to a respect of privacy for the owners, the biggest surprise that I got from visiting this place was that it wasn't a sit-down restaurant like I expected. Instead, it was a take-out place, where you purchase your food and then leave to take it home. In terms of the overall service though, it was very good. The place was relatively crowded, but they seemed to have gotten everything under great control and in a smooth fashion, and this was with a small staff of around 3 workers.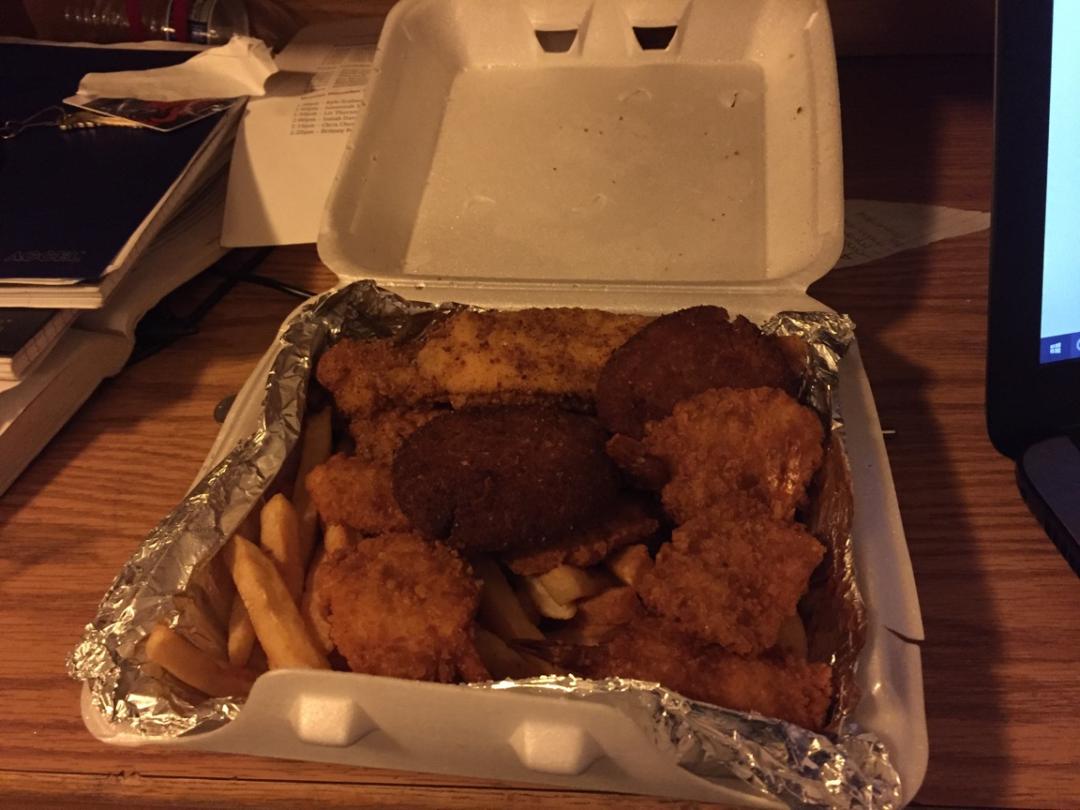 Though the restaurant prides itself on its crab, the menu item that really caught my eye was the Pike Combo. This meal consists of a flounder, 2 fish cakes, and 6 large butterfly shrimp. On the whole, the food was very satisfying. The breaded shrimp had a great flavor, the fish cakes' centers were soft and filling, and the flounder had a great crunch to it.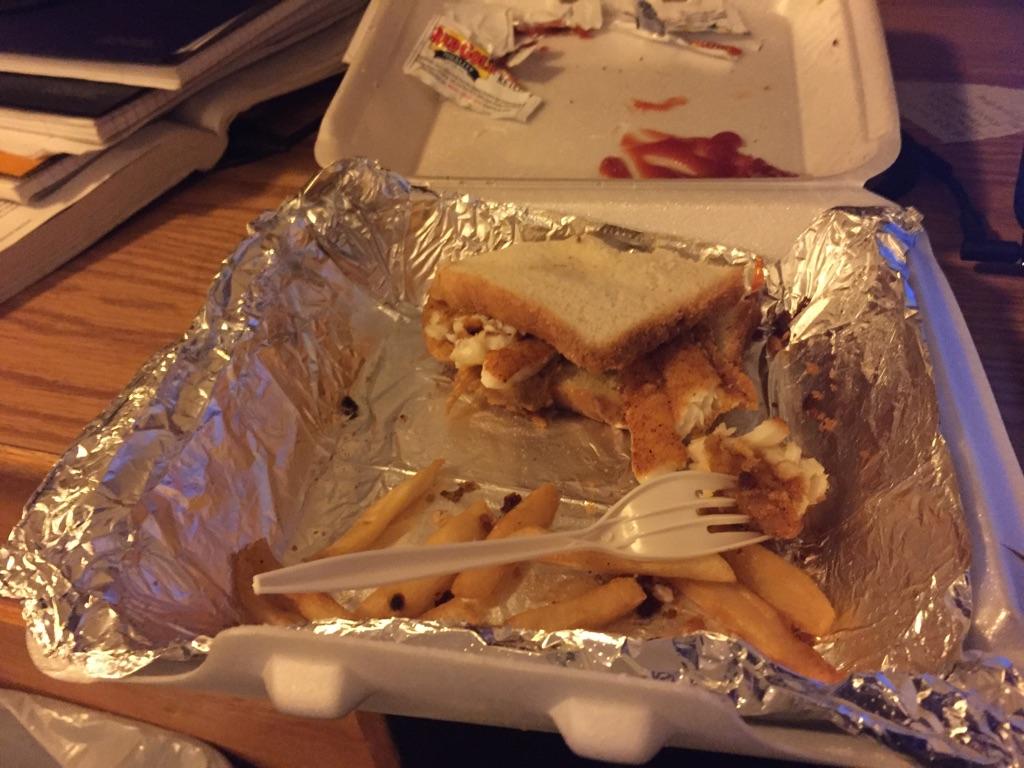 The only real issue I had with my meal was the useless addition of the bread. I assume it was there to create a fish sandwich, but with the bread being buried deep with the rest of the food, and the fact that it was completely soggy made me feel like it was completely unnecessary. This holds especially true when comparing it to the rest of the great food.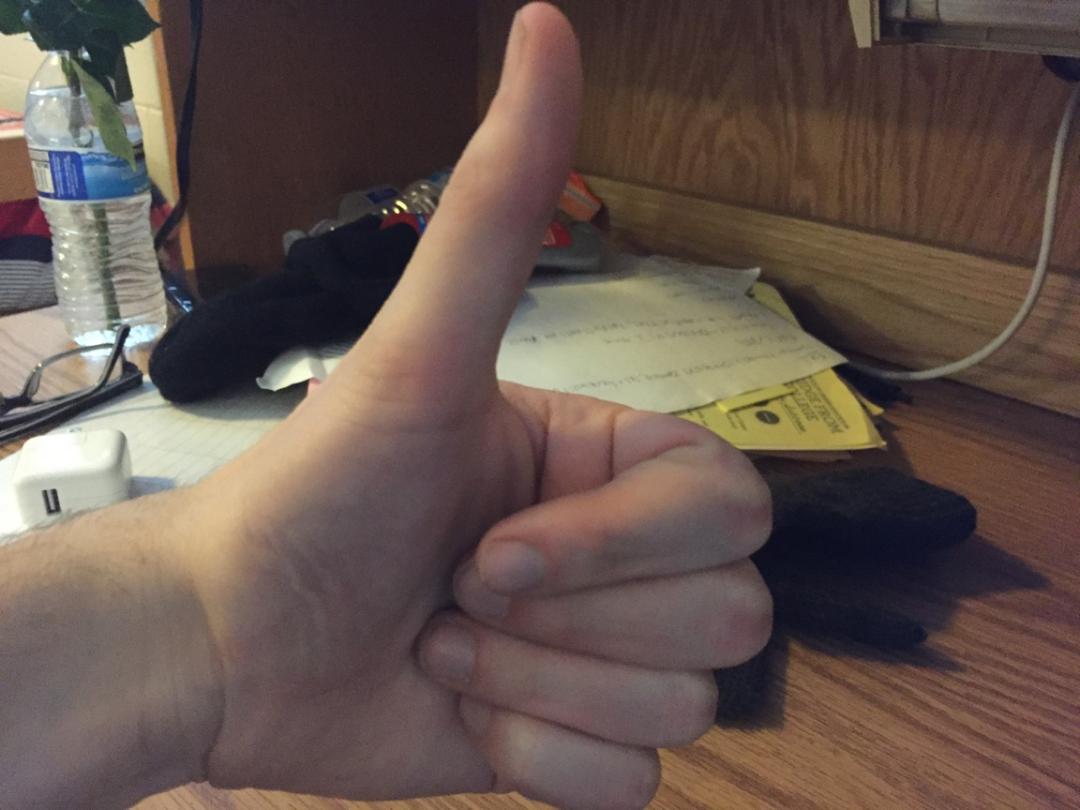 Overall, I greatly enjoyed the service and food found at Pike's Seafood, Inc. I don't know much about their crab quality, which Pike's touts as its highlight. However, I think it's well worth it to have a bite of seafood at this eatery.