Reduce. Reuse. Recycle. We've all heard that mantra as the key to becoming a more environmentally conscious society. But when it comes to difficult to recycle items like broken lamps, those usually get thrown in the garbage. Some Philly locals are tackling this problem by fixing people's belongings so they don't have to throw them away.
The Philly Fixers Guild sets up Repair Fairs every few months where the community can bring their broken stuff to "fixers," who will repair their items. The best part: it's free.
Holly Logan, co-founder of the Philly Fixers Guild, hopes the Repair Fairs get people to think about their consumption and consider "buying less and fixing more."
While at the Repair Fair, "fixers" teach community members how to mend their own items, so they know how to repair it next time. "One of our goals of our organization is to hopefully get people not to be so afraid of fixing things," says Ben Davis, founder of the Philly Fixers Guild. "A lot of times things can be fixed."
Here's a few of the items they can fix:
Sewing machines
Old clocks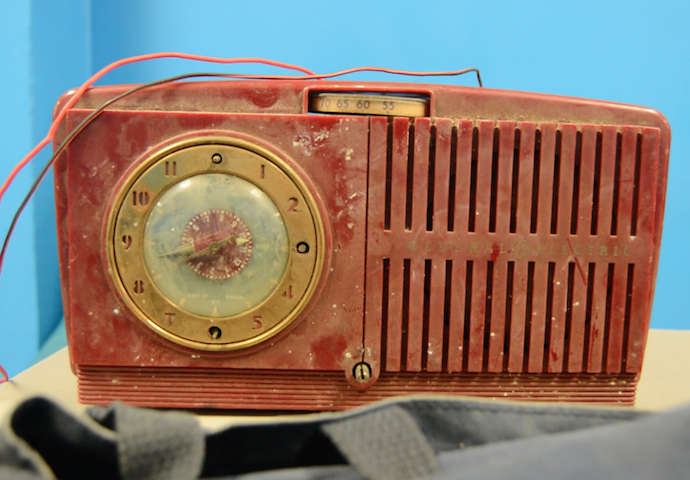 Typewriters
Computer hardware and software repairs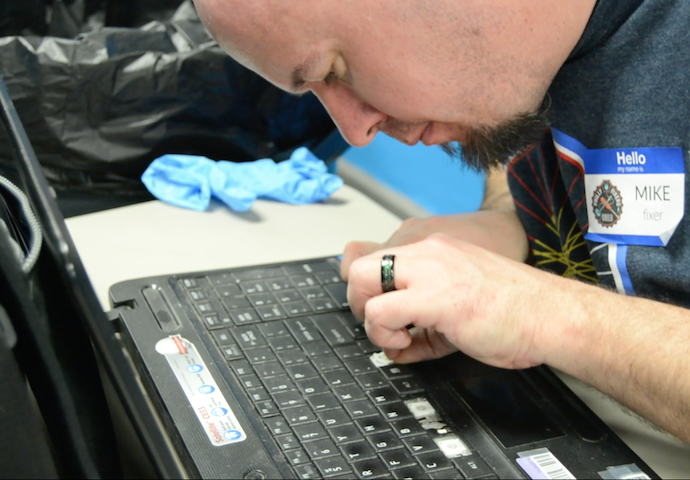 Wii and other game consoles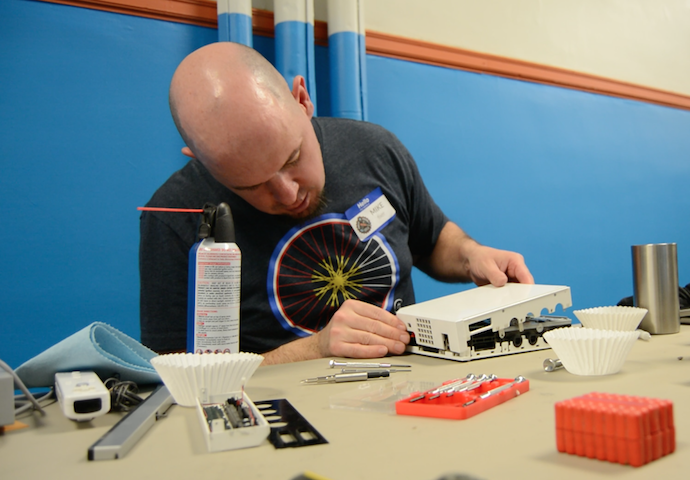 And record players
Find out about the next Repair Fair on the Philly Fixers Guild website.
Photo credit: Frances