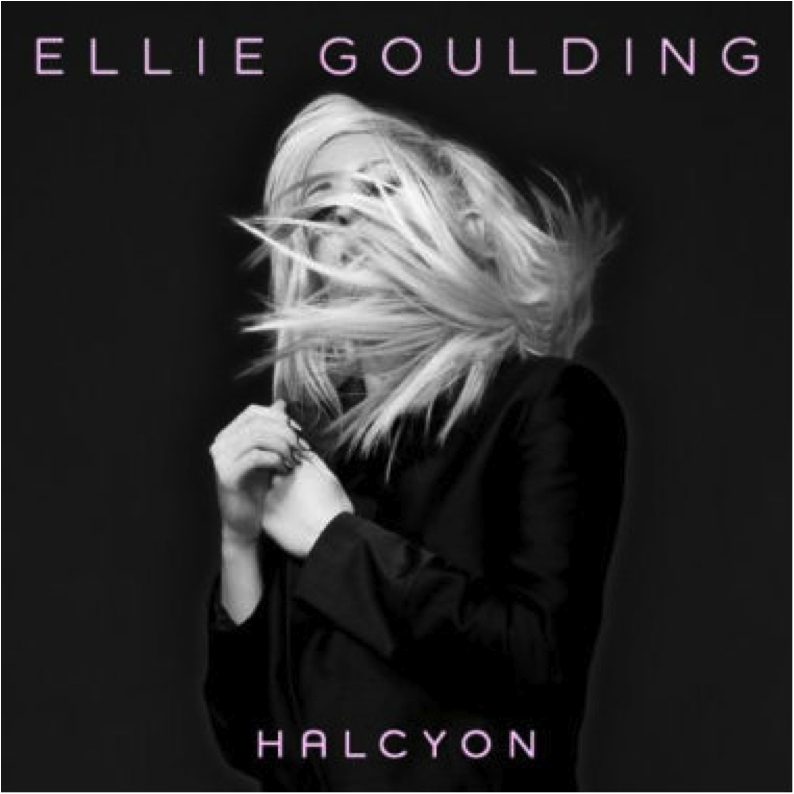 Ellie Goulding released her new album Halcyon, and predecessor to her hit album Lights, on October 5th. It is not uncommon to see an artist fizzle out after a highly successful first album. This is not the case for Goulding. Halcyon shows a more mature artist, and shows that Ellie is here to stay.
The choice of the song "Halcyon" to be featured title of the album is incredibly indicative of the tone of the album. Halcyon is a time in the past that was peaceful or happy.  The song, for which the album is named speaks of loneliness and struggles of love, but states, " It's gonna be better." This is the theme of the album. Despite the fact that life can be difficult, things will get better.
"Anything Could Happen" and "My Blood" stand out as two of the top tracks on the album, garnering the most popularity on iTunes. Both songs have a moderate pace, neither too fast nor too slow. Each features a distinct style. "Anything Could Happen" has a bounce to the beat, but speaks about the unpredictability of a relationship. The song has segments with nothing but a drum beat behind Ellie's voice, allowing her to show the extent of her vocals, which captures the listeners. On the other hand, "My Blood" has a darker and sadder tone that is immediately noticeable. The song evokes the feeling, known by many, of the struggles that come with getting over someone you once loved. The chorus of the song states, "And God knows I'm not dying, but I breathe now. And God knows it's the only way to heal now. With all the blood I lost with you, it drowns the love I thought I knew." Like "Anything Could Happen", "My Blood" features Ellie's vocals at their best, raw and undisturbed by loud and obnoxious beats.  There are many gems on this album, and no doubt people will love and favor other tracks, such as "Only You" where Ellie experiments quicker beats that could have been inspired by current boyfriend, the famous DJ Skrillex. "Figure 8" is another song that may do well in the charts, because it has a sharp, catchy chorus that explores the difficulty and sadness of pursuing someone who doesn't feel the same. Ellie has kept herself fresh in the music industry, and if Halcyon is any indication of her future it is looking bright.