Gluten-free, dairy free, soy-free, peanut-free and corn-free, this Philadelphia-based bakery is free of the most common food allergies and sensitivities. Since opening its first location on South Street, Sweet Freedom Bakery has been a haven for those with a strict diet to indulge their sweet tooth in cupcakes, cookies, donuts, brownies – all kinds of treats.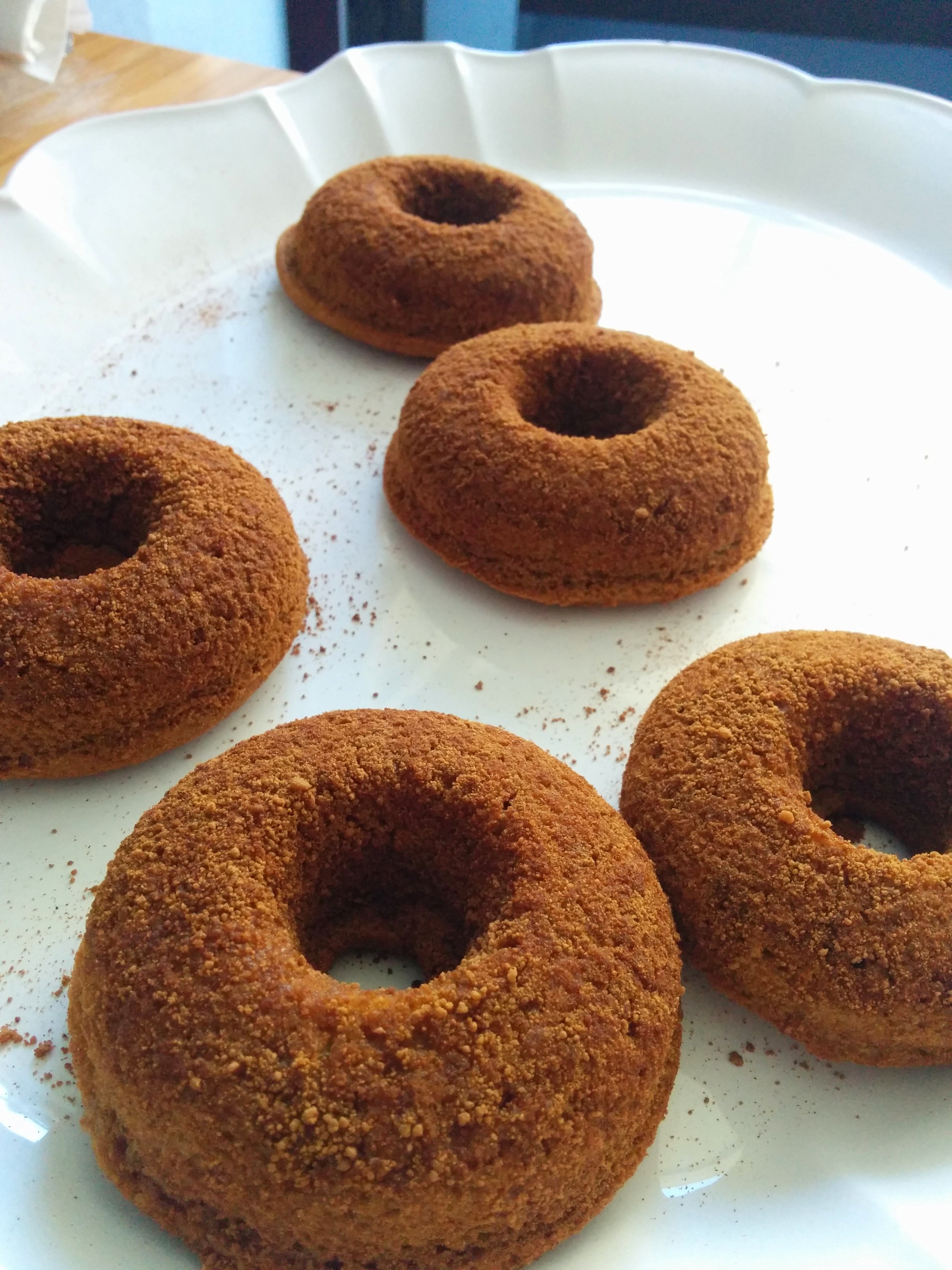 While there are a growing number of gluten-free bakeries, many of them fail to cater to such a wide range of allergens and eating lifestyles. Along with being allergen-free, Sweet Freedom Bakery is vegan-friendly, kosher as well as refined-sugar-free. Nutritionist and founder of the bakery Allison Lubert makes sure each recipe tastes like it came from a traditional bakery while retaining all it health properties. Many of the ingredients are organic, locally-sourced, and seasonal as well.
With her recipes void of most of the common ingredients in baked goods – flour, refined sugar, milk – it makes you wonder what's inside. According to Mainline Media News, here's how Lubert substitutes her ingredients:
Flour – brown and white rice flours and sorghum, garbanzo bean or fava bean flours
Sugar – coconut sugar, agave nectar, and pure maple syrup
Milk – coconut milk
Fat – coconut oil
Baking powder (it contains corn) – baking soda, arrow root and cream of tartar
Finding all of these ingredients seems pretty hard to come by in a regular grocery store. Lubert recommends visiting Whole Foods Market, Essence Market & Café and Mom's Organic Market. Amazon works too.
Slobber over a Piggyback Cupcake – a mini cupcake atop a big cupcake (it's a thing) – at one of Sweet Freedom's Cupcakes locations in Center City, Bryn Mawr, PA and Collingswood, NJ. Or try your hand in baking these recipes at home with Lubert's new book Baking You Happy: Gluten-Free Recipes from Sweet Freedom Bakery (100% vegan).