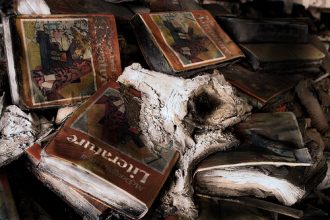 Did you know that there's a conspiracy about a monster that cries about its own ugliness? I bet you didn't. Join Lana on the hunt for forgotten conspiracies lost to the ages.
Helen makes a case for why we should save lesbian bars from going out of existence
Check out John's radio show, Paranoid Radio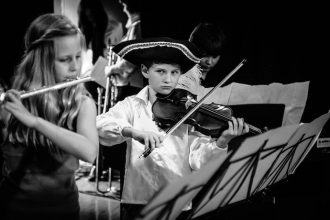 Classical music is a genre of music that is very underappreciated, especially by the young people. A lot of people think it's old-fashioned; it's old yes,…
Join Kristen as she takes you through her own personal tour of some of Philly's chillest historical sites!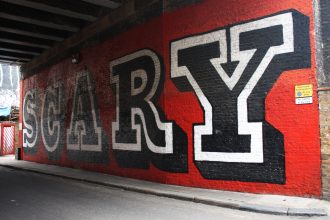 Jordan returns to London after two years to find that much of the street art is still there.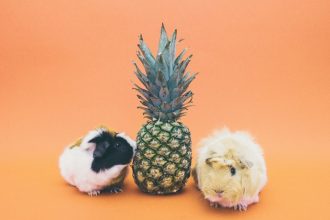 Seven years ago Audrey had an experience that changed the way she viewed meat forever. Find out more in her story of her journey to veganism!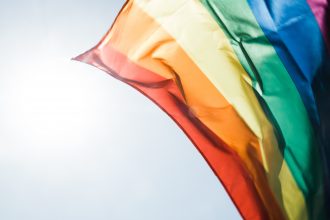 This article details why the month of Pride is still important for the LGBTQ+ community, and some of the micro-aggressions and other problems we still face are. It also involves some healthy reminders for members of the queer community.