The Loco Staff shares their first Facebook profile pictures
Did you know that vending machines have killed people? This is just proof that the singularity is upon us; the robot revolution is nigh, and we are not ready for it.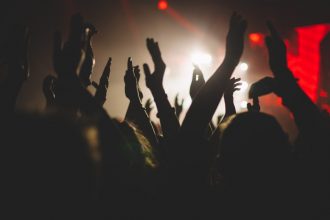 Philly is full of great bands making great music! Here's an interview with the up and coming band Sex With Rollercoasters.
I sat down with my friends from Philadelphia's self described "drunk punk" band Uncle Dan. The band consists of Kevin Bradley, Shawn Wiseley, Mitch…
Callie finds a website that negates the need to panic about giving lame presents.
In this super exclusive piece, you readers get a rare peek at the reality behind the Loco team's darkest moments in our years submitting to the magazine. Yes, we too write cover letters…sometimes.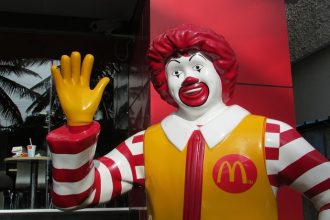 Paulie gives his very personal list of the top and bottom five McDonald's across the globe.
When you really think about it, you always do these three things when you travel.
Nine college students answer questions about happiness, fear, and love.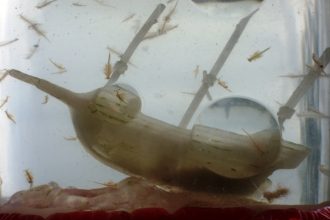 In their fourth episode, Paulie and Austin dive into the dark past of Sea Monkeys and reveal menacing secrets about inventor Harold Von Braunhut.