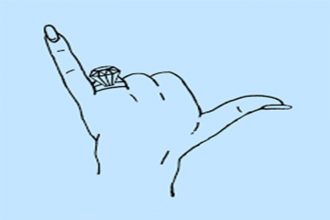 Callie offers insight into her personal struggle with forgiveness, what she believes is the root of her unforgiveness, and advice for how to be chill and let go.
Paulie tells his sick and twisted tale of a murder and the emotional responses that came when he revealed the truth of a man's death.
Lashanna watches some chilling & scary movies, and shares her favorites with you.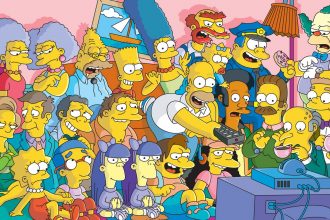 Eric takes a trip into Springfield and collectively rates the best and worst Simpsons Christmas episodes.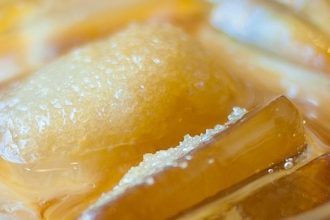 Even though it's cold outside that doesn't mean you can't enjoy an iced coffee! In this article Kenzie describes the advantages of iced drinks over the classic hot cocoa.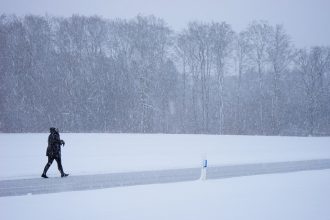 Follow Eric as he provides helpful tips for handling the winter weather and beating the cold!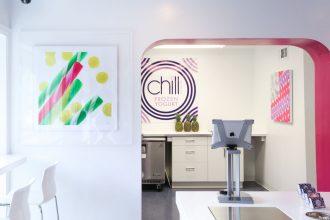 Leah discusses her experience with the Froyo joint Chill on the Hill.
Audrey shares the best places in Philly to visit in winter.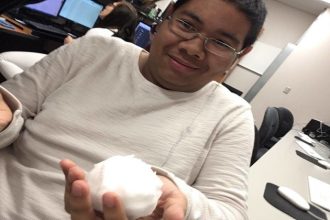 In the finale of the first season of ForLoco, Austin and Paulie discuss popular Christmas products we (kind of) need.
Studying for finals? Hungover on a Sunday? Avoiding that big paper that's due tomorrow? Here's the perfect playlist for days you don't want to get out of bed!